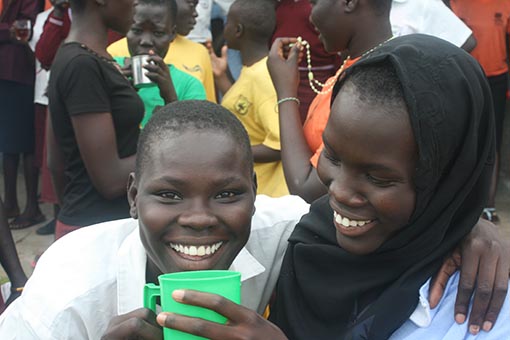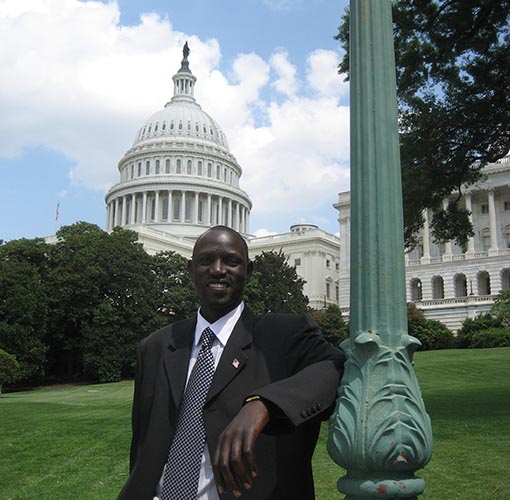 Africa ELI is a registered 501(c)3 charitable organization. All donations are 100% tax deductible. If you would like to make a donation by check, please make the check payable to "Africa ELI" and mail to:
Africa ELI
1550 Centervue Crossing – Unit 107
Knoxville, TN 37932
$50 provides support for an academic tutor for one month. Specialized programs include English, math and science.
$75 provides for one student uniform (blouse, skirt, sweater and tie).
$500 sponsors one student for a year (school fees, resource materials, room & board, and basic health care).
$2,500 provides support for student health programs (hand-washing stations, provision of a school nurse, cleaning tools, student-led mobile clinics, and sanitary comfort kit materials).
$3,000 provides support for student-led radio debates on issues of gender equality, women's health, and civic education (radio airtime, student transport, leadership training, and teacher support).
$4,000 provides support for Holiday School.
$5,000 provides support for small-scale agriculture initiatives (hand tools, plowing equipment, school gardens, animal-husbandry projects, rabbits, chickens).
Memorial/Honor Gifts: Gifts of any amount may be contributed in memory or in honor of loved ones. Africa ELI will send acknowledgment cards to identified recipients as noted by a donor.
Mail Contributions To:
Africa ELI
1550 Centervue Crossing – #107
Knoxville, TN 37932