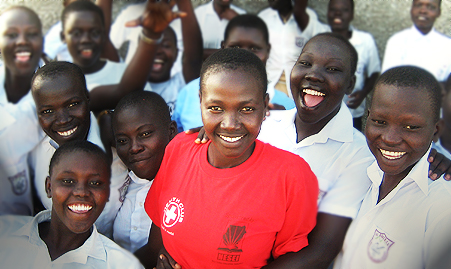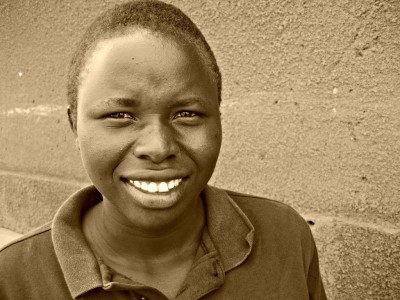 Africa Education & Leadership
Initiative (ELI) builds gender equity,
improved economic conditions,
peaceful development, and
strengthened leadership capacity
in South Sudan by advancing
women's education.
Welcome to Africa Education & Leadership Initiative
THE MISSION
By bridging gender gaps through education, girls and young women in South Sudan will become empowered to serve as national, local and family leaders, engage in business enterprise, improve health practices and effectively counteract forces of conflict and oppression. Educated women will lead in developing a peaceful, civil society offering equal opportunities for all its citizens.
OUR ROOTS
Listening to survivors and refugees of Sudan's civil war and believing that increased access to quality education for South Sudanese girls could create economic opportunities for women and their families, improve health literacy, and deter conflicts arising from discrimination and extremism, members of the South Sudanese Diaspora and their American friends founded Africa ELI in 2006 as an international non-governmental organization (NGO). With grassroots donors, financial assistance by The World Bank, and after construction of a high school campus, implementation of programs in South Sudan began on May 19, 2008.
ABOUT AFRICA ELI STUDENTS
The majority of Africa ELI sponsored students range in age from 14 to 26. Interruption of education services during the civil war decades prevented many girls and boys from attending school during their teenage years. Regardless of age, Africa ELI strives to support young people who desire a high school education. In keeping with our mission to bridge gender gaps through education, over 50% of our scholarships are awarded to girls. With all of the population over the age of 5 affected by years of war, many of our students are orphaned, widowed or are young mothers.