Africa Education and Leadership Initiative
We work to make education possible for girls in South Sudan.
We believe education is essential for people and societies to prosper. Education creates a ripple effect that benefits family life, relationships, health, and economic development.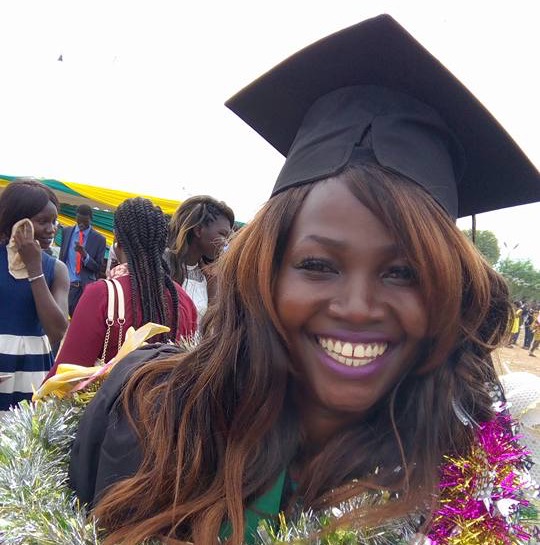 With your education, knowledge, and leadership skills, what will you do to create a strong country filled with peace, liberty, and prosperity?
We make education possible
You can help
"My father refused me to go to school. He said it is a waste of money to educate a girl. He said marriage will bring me respect in the community. Now I have grown up and I know that this is not true. I cannot get work to support my children and I see girls who have some education can get jobs."
—A young woman in South Sudan, as reported by Human Rights Watch
Why we focus on girls
South Sudanese girls are particularly at risk for educational deprivation.
70% of girls are not enrolled in secondary school.
60% of girls age 15-24 are illiterate.
52% of South Sudanese girls are married before their 18th birthday.
Africa ELI makes education possible through
Scholarships
Direct support to schools
Meeting students' academic and daily needs
Sponsoring academic and life-skills programs
Providing individual focus to each student