Africa Education and Leadership Initiative
PEOPLE LIKE YOU ARE HELPING GIRLS IN SOUTH SUDAN break through BARRIERS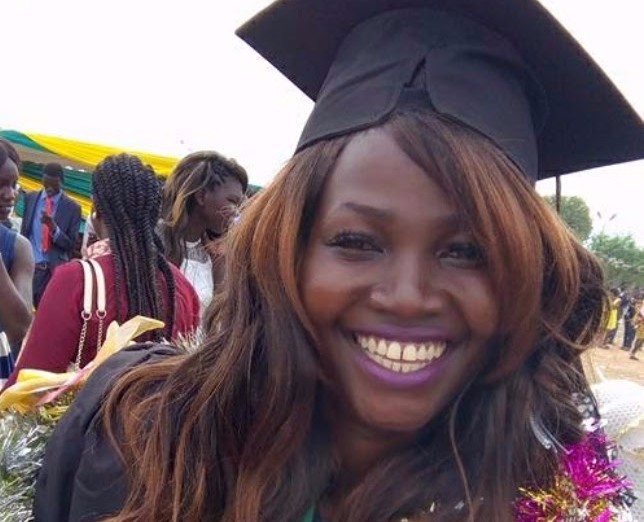 Meet Maila Nichola
Maila was a member of our first class of students in 2008. She graduated secondary school in 2012, and went on to attend university. In 2016, she graduated from Catholic University in Wau, South Sudan, with a degree in Agriculture & Environmental Sciences.
As for what she plans to do now, Maila herself puts it best:
"I am going to be a great farmer! I will fight hunger in my state and no one there will ever go hungry again."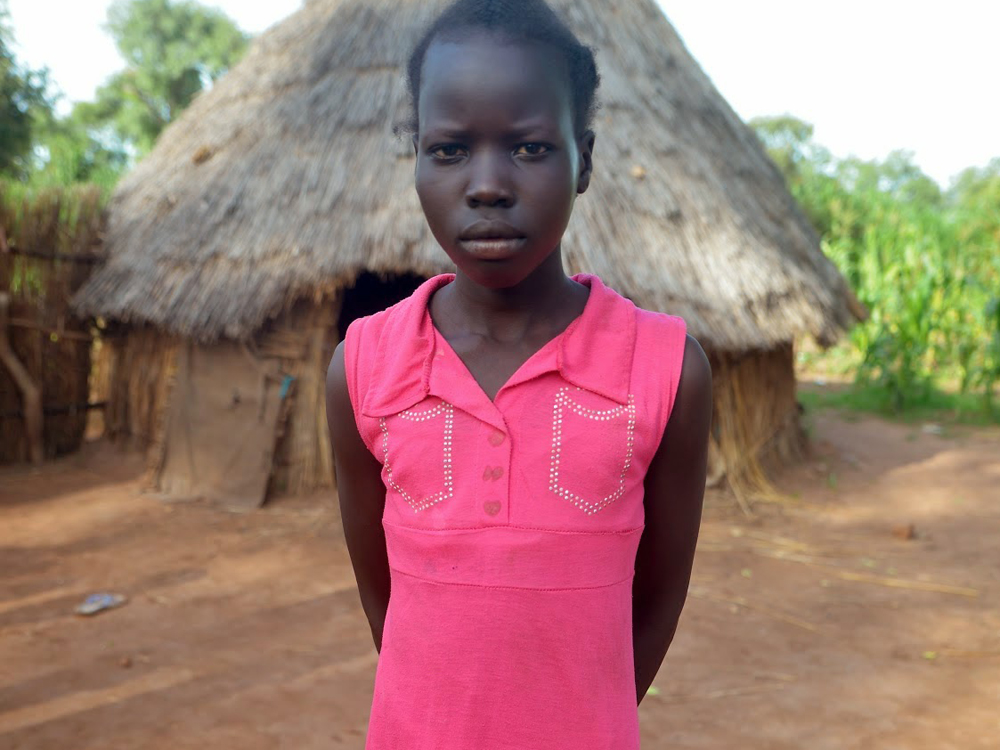 Girls in South Sudan want an education
But the barriers are many. They are born into a world where cultural norms promote gender bias and the marginalization of women. Many face being forced into early marriage and live in fear of gender-based violence. Their nation is beset by poverty and conflict, and many are currently displaced or orphaned as a result of their nation's ongoing civil war. They seek an education because they know that is how to break through the barriers. They know it is the key to a life of freedom, sustainability, and happiness. Just as they deserve.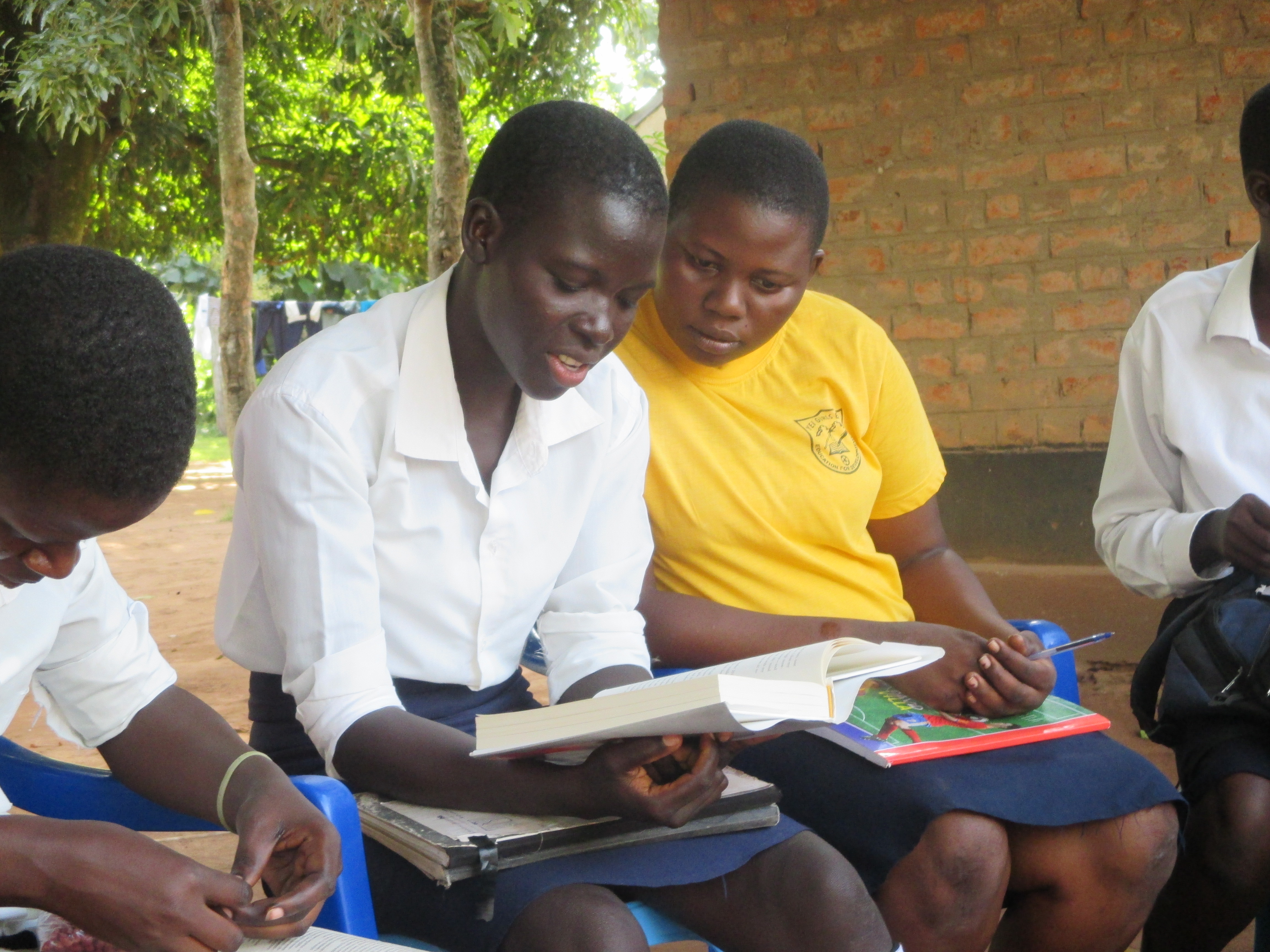 You can help them achieve it
Your donations make their education possible through sponsorship, tuition funding, provision of medical care, and purchase of necessary supplies.
"My father refused me to go to school. He said it is a waste of money to educate a girl. He said marriage will bring me respect in the community. Now I have grown up and I know that this is not true. I cannot get work to support my children and I see girls who have some education can get jobs."
— A young woman in South Sudan, as reported by Human Rights Watch

WHY WE FOCUS ON GIRLS
South Sudanese girls are particularly at risk for educational deprivation
70% of girls are not enrolled in secondary school
60% of girls age 15-24 are illiterate
52% of South Sudanese girls are married before their 18th birthday
AFRICA ELI MAKES EDUCATION POSSIBLE THROUGH
Scholarships
Direct support to schools
Meeting students' academic and daily needs
Providing individual focus to each student