OUR MISSION
By providing access to education, Africa ELI prepares young women in South Sudan to become leaders in their families and communities, engage in business enterprise, counteract inequalities, improve health practices, and work toward improving society for the benefit of all citizens.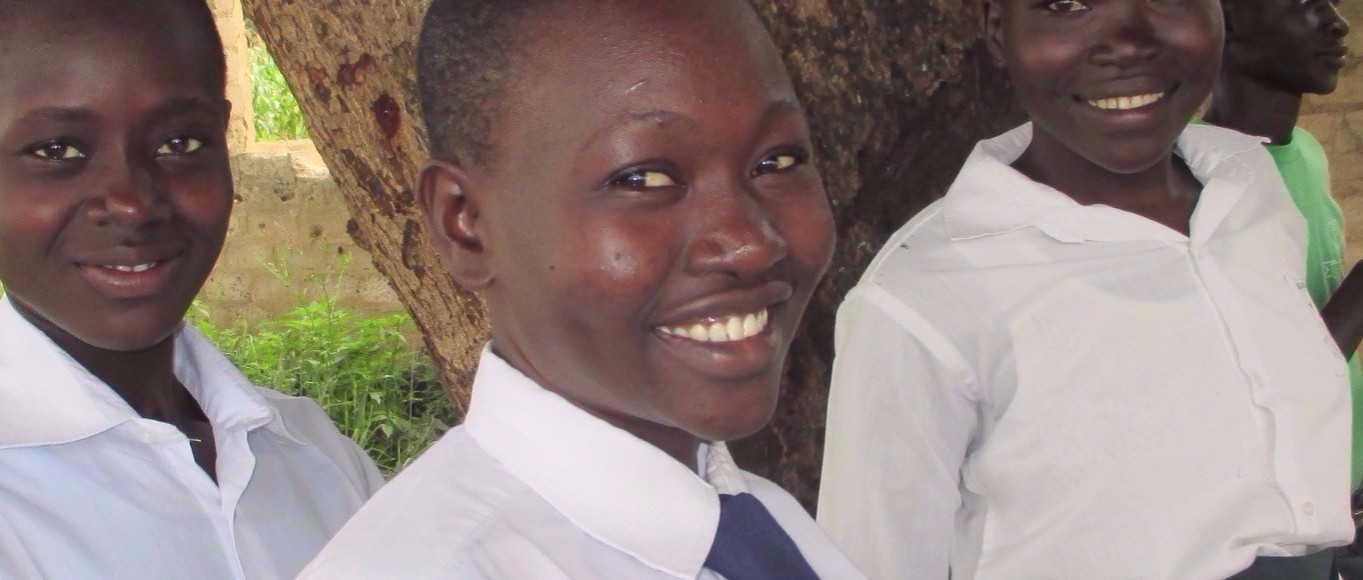 Our History
Established in 2006, Africa ELI was a result of the South Sudanese Diaspora and their American friends responding to the monumental scope and seriousness of South Sudan's social challenges. Africa ELI was founded to ensure that secondary school students in South Sudan, especially females, have access to quality education and do not drop out of school due to inability to pay tuition fees, pregnancies, early marriages, shortage of school supplies, cultural issues, and risks associated with traveling between home and school.  
We began with a sizable grant from the World Bank, and used it to build classrooms and develop a school compound. Over the course of time, we constructed or rehabilitated five secondary schools and created annual public-private partnerships with an additional ten secondary schools.  
In December 2013, political unrest in South Sudan escalated into armed conflict, reaching north and east of the capital city. Though our area of operations was not near the center of the fighting, our students were affected in that many had family who were impacted.  
During 2014 and 2015, we focused on sustainability projects at our partner schools, and began developing programs by which the schools would generate their own income. 
Early in 2016, our board of directors began thinking about the next steps for Africa ELI: If our partner schools were sustained through small, school-led enterprise projects, we could continue our investment of financial and human resources to further expand our mission. 
But in July of 2016, the region in which we were operating became increasingly impacted by the conflict. Movements of military troops, looting of food, and killing of civilians halted our operations. Teachers and many students fled to refugee camps in Uganda and other neighboring countries. Those who stayed were desperate for food and other resources, as road closures prohibited traders from delivering necessary supplies.  
Through the crisis, we honored our commitment to the 80 young people under our care and sponsorship, and ensured that our displaced students were re-enrolled in boarding schools and kept safe.
U.N. Sustainable Development Goals
The work of Africa ELI aligns with international objectives set by the United Nations Sustainable Development Goals for 2015-2030 and with South Sudan's Ministry of Education, Science, and Technology's Girls' Education Strategy for South Sudan 2015-2017. We are further aligned with pillars of The South Sudan Development Plan, specifically in the area of Social and Human Development.