OUR MISSION
By providing access to education, Africa ELI prepares young women in South Sudan to become leaders in their families and communities, engage in business enterprise, counteract inequalities, improve health practices, and work toward improving society for the benefit of all citizens.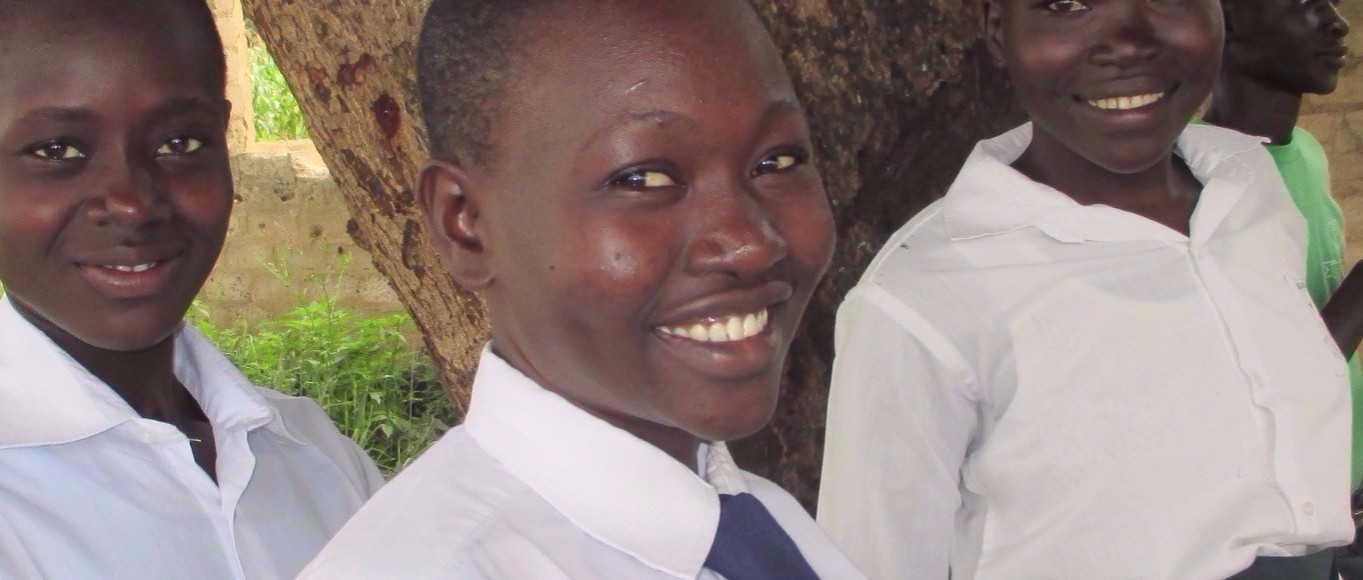 Context
When a comprehensive peace agreement was signed in 2005, ending decades of civil war in Sudan, Africa, citizens from the southern 10 states began transitioning from warfare to development and capacity building. After becoming an independent nation in July of 2011, South Sudan began moving toward stability and a more equal, just society as outlined in The South Sudan Development Plan, or SSDP. Objectives were identified in the areas of (1) governance, (2) economic development, (3) social and human development, and (4) conflict prevention and security. Africa ELI built and opened a school for girls in 2008 with financial support from grassroots donors and a World Bank two-year grant.Official reports released by the United Nations identify girls in South Sudan as extremely disadvantaged. For reasons based on culture, economics, health, and limitations in basic services such as access to water and transport, girls are less likely to enroll in school and more likely to drop out early. Gender inequality is evident in low classroom attendance of girls, with even fewer graduating with a high school diploma. Many girls are looking for alternatives to domestic work or forced marriage and early pregnancy. Africa ELI has adapted quickly to the changing circumstances in South Sudan's post-secession years. Africa ELI continued to educate girls while broadening our sponsorships to aid young refugees, both make and female, and internally displaced persons affected by conflict in the Nuba Mountains since 2012 and by South Sudan's current internal crisis.
U.N. Sustainable Development Goals
The work of Africa ELI aligns with international objectives set by the United Nations Sustainable Development Goals for 2015-2030 and with South Sudan's Ministry of Education, Science, and Technology's Girls' Education Strategy for South Sudan 2015-2017. We are further aligned with pillars of The South Sudan Development Plan, specifically in the area of Social and Human Development.